New Jersey Infrared Home Inspections - Short Sale and Foreclosure Inspections
Short Sales and Foreclosures..Do I Buy or Pass?
Infrared Thermal Imaging can Help You

Purchasing a short sale or foreclosure in today's market without getting in over your head can be very difficult, lengthy, tiresome and extremely expensive. From seaching for a "good deal" to the closing table, you are involved daily. So how can you make an informed decision whether to buy or pass? Read on...

Step 1: Key Information is Essential

Unlike most real estate transactions, a short sale or foreclosure does not typically have a disclosure which puts you in an extremely vulnerable position. Key information about home's overall condition of the major components and system is not available. You could go way over budget.

You Want to Know...

Age of the roof, and related repairs/leaks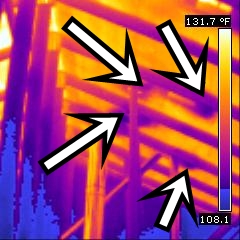 Infrared Thermal Imaging Detects Hidden Leaks
Ceiling and Wall Insulation quality, condition and performance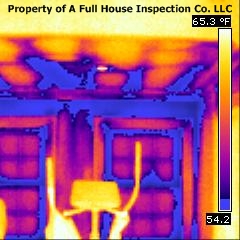 Infrared Thermal Imaging detects missing insulation in blue
Wet basement and crawlspace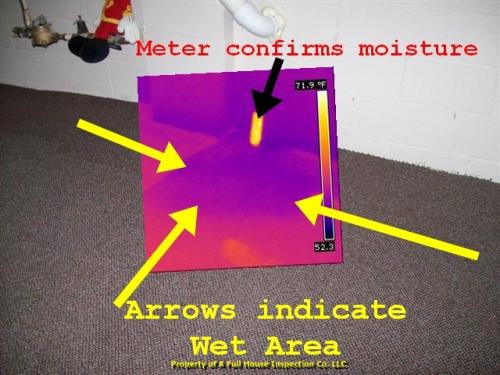 Infrared thermal imaging detects a wet area
Age of heating and cooling systems, efficiency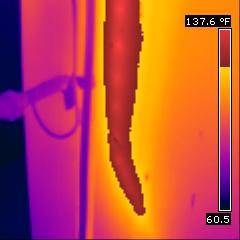 Infrared thermal imaging detects a cracked heat exchanger
Overheated and hazardous electrical system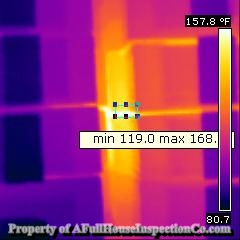 Infrared thermal imaging detects a dangerous condition

Step 2: Hire an Experienced and Certified Infrared Thermal Inspector
Peter W. Bennett, Certified Thermographer No.7406
732-758-9887 ~ Office 732-245-9817 ~ Cell

Schedule Your Inspection Online